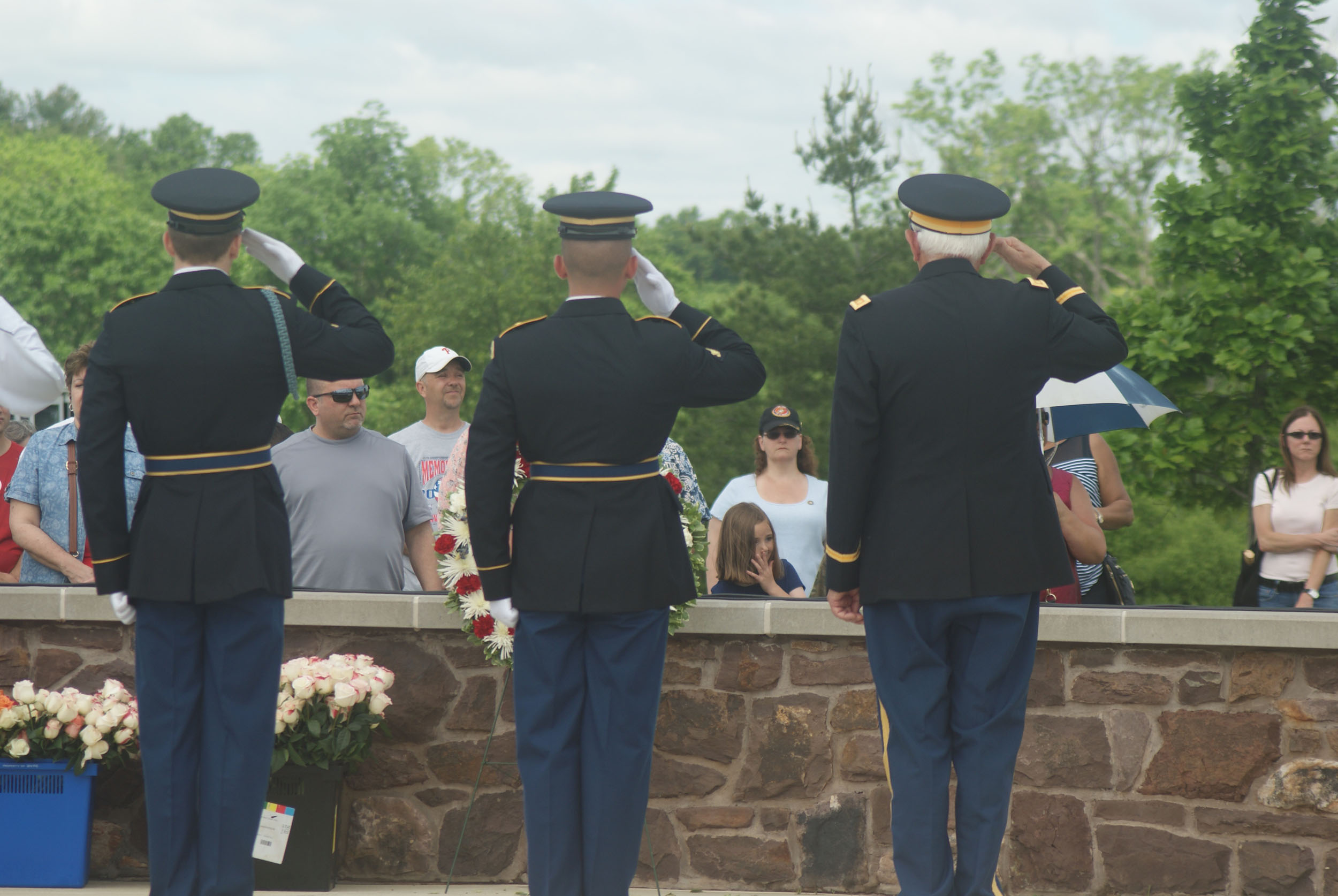 Volunteer! There Are So Many Ways to Lend a Helping Hand
As a volunteer organization, the Guardians of the National Cemetery has a broad array of volunteer opportunities for individuals who want to make a commitment and get involved in our programs.
Individuals who wish to serve on the Ceremonial Rifle Squad with the Washington Crossing Honor Guard are required to be honorably discharged veterans of the U.S. Military Services. All other opportunities listed are available to non-veterans.
Come show your support by attending our upcoming events. All events at the Washington Crossing National Cemetery are open to the public. The General Membership Meetings are held on the 2nd Wednesday of every EVEN month at Post 79 in New Hope, PA. 
Guardians of the National Cemetery
PO Box 233
Newtown, PA
18940
The official registration and financial information of Guardians of the National Cemetery Foundation may be obtained from the Pennsylvania Department of State by calling 1 (800) 732-0999. Registration does not imply endorsement.